Companion Animal Behavior and Obedience
The first step to take in correcting a behavior problem is to rule out a medical condition. Many behavior problems are caused by a medical condition that can be treated. We recommend scheduling an appointment for your animal with your regular veterinarian, documenting your animalís behavior problem and bringing this documentation to your appointment. Once it has been established the behavior is not caused by a medical condition, we urge you to contact an animal behavior specialist for assistance. Some qualified animal behavior specialists are listed below. Most behavior problems can be eliminated when properly addressed.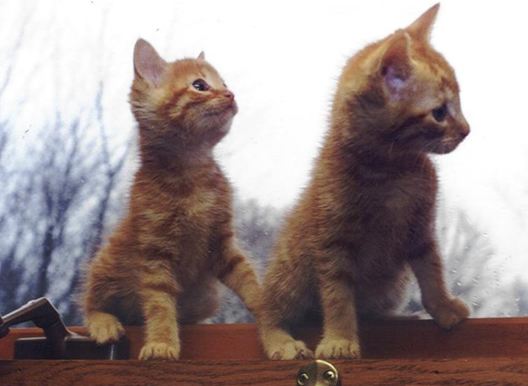 Recommended Animal Behavior Specialists:
Veterinary Behavior Specialties of MN
Dr. Margaret Duxbury and Dr. Deborah Bryant
(612) 554-1182
www.vetbehaviormn.com/


Dr. McMenomy (cats only)
Kitty Klinic

(612) 822-2135

Maureen Haggerty (dogs only)
Canine Coach
(612) 202-4732
www.thek9coach.com

Many behavior problems in dogs stem from the lack of proper obedience training and failure of the dog to recognize the owner as the pack leader. The Minnesota Humane Society highly recommends the Twin Cities Dog Obedience Training Club for their effective and humane approach to dog obedience training. For class information, please contact them directly at (612) 379-1332 or visit their website, www.tcotc.com.
---

Please donate online today. Your donation will help us save more lives!