Current Animal Legislation
Repeal Of Pound Seizure: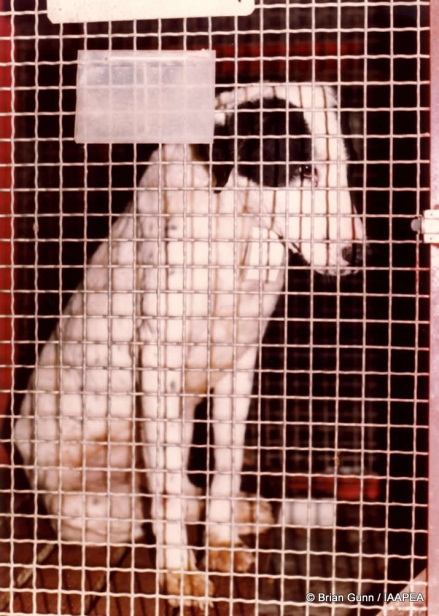 Enacted in Minnesota in 1949, pound seizure is an archaic law requirring all publicly funded shelters or impound facilities to
relinquish any unclaimed animals to research/educational institutions upon request. Minnesota was one of only two states still mandating pound seizure.
Strides were made in the 2011 session to repeal pound seizure when the Senate Agriculture Committee unanimously passed the bill, but it was not able to pass out of the House Agriculture Committee; no vote was taken in the House and it was laid over.
In the 2012 session we worked hard to have the repeal of pound seizure included in the conference committee report of
the Agriculture Omnibus bill. The bill passed both houses and was signed by Governor Dayton. Minnesotans will no longer
have to worry about their lost pet ending up in a research facility.
Ban On Undercover Humane Investigations: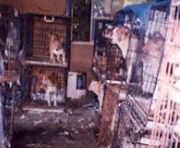 In 2011 two critical bills authored by Senator Doug Magnus and Representative Rod Hamilton, the chairs of the Senate
and House Agriculture Committees were introduced. Passage of these bills would make it a crime to take or show
undercover video inside a puppy/kitten mill or factory farm. Possession or distribution of this information/images by
the media is also considered a crime. This legislation was met with significant opposition in 2011, and some Minnesotans again voiced their opposition this session. We believe it is because of this opposition that the bills were not heard of pursued. Unfortunately similar legislation passed this year in Iowa.
Find contact information here
for the members of Minnesota's House of Representatives and Senate.
---

Please donate online today. Your donation will help us save more lives!